Cloud3D
Cloud3D Ltd is based in Aberdeen Scotland and specialises in the design, prototyping and development of bespoke software and hardware projects ranging from IOT (Internet Of Things) devices and systems, UAVs (Unmanned Aerial Vehicles) and UASs (Unmanned Aerial Systems), Drones and integrated software solutions. Our in-house services including; 3D printing and design, software development, machining, turning, PCB design and development and fully equipped electronic and assembly workshop allow us full control over a project.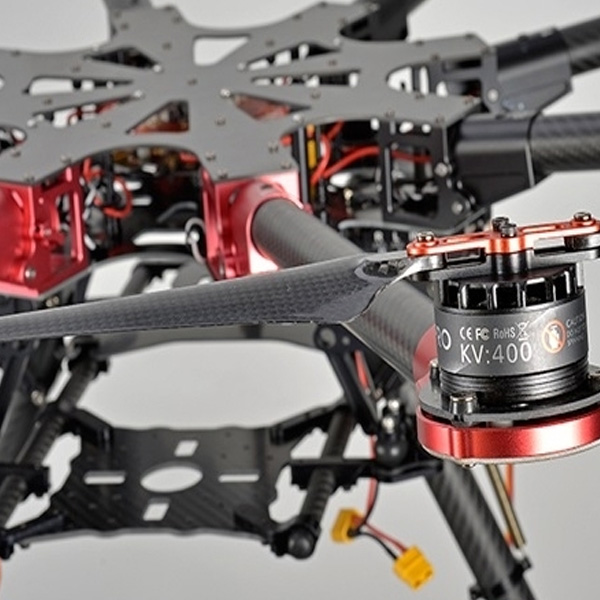 UAV Design & Development
UAV Design & Development
We use our engineering, software and electronic knowledge to design and build UAV's to perform a specific task, carry a payload or meet a desired flight time.

Our in-house 3D printing machines, CNC machines and workshop enable us to quickly and cost effectively make prototypes and changes without having to outsource many services that would otherwise impact on project deadlines.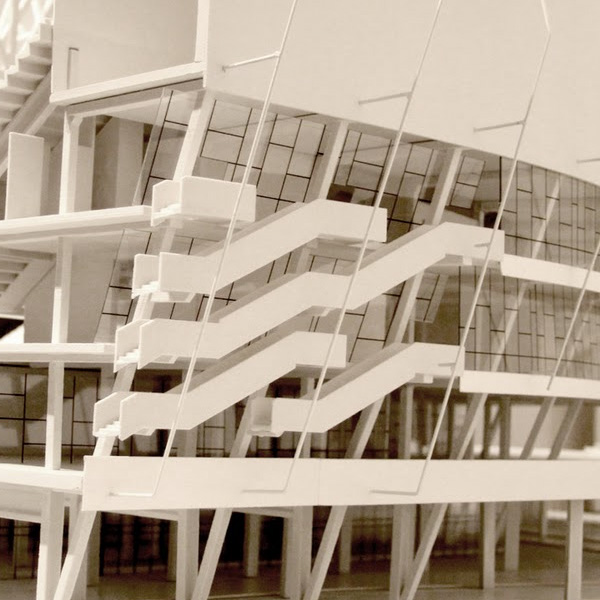 3D Printing
3D Printing
Our in-house 3D printers are purpose built to provide the most consistent and dimensionally correct parts possible.

We can print in PLU, PLU+, PETG, Nylon, ABS, TPU as well as composite materials.

Our prints have been used for prototyping, working models, sales, ornamental purposes and have been supplied to customers all over the UK.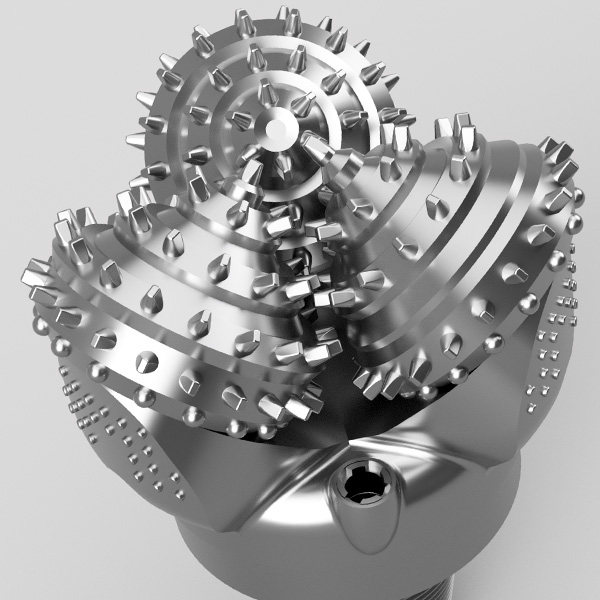 3D Design
3D Design
We can take your ideas, notes, plans or designs and convert them into working 3D models.

These 3D models can then be animated, rendered as high resolution images or 3D printed as prototypes.

We can also supply the models in multiple file formats for your own use.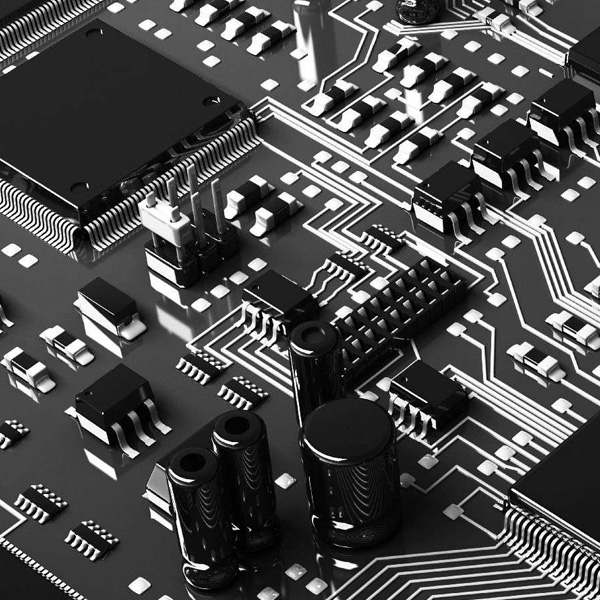 Prototyping
Prototyping
We can bring together all our years of experience, skills and machinery to create fully functional working prototypes.

We can 3D model, 3d print, machine, turn and cast as well as design and produce electronics, PCB's and integrate with other microprocessors and systems.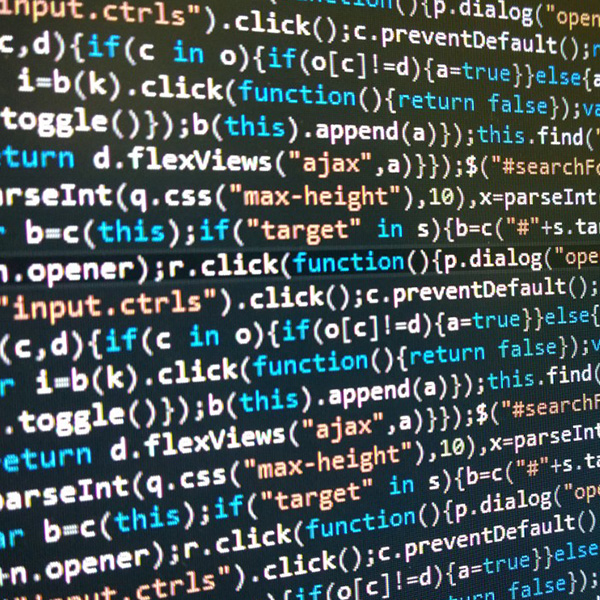 Software Development
Software Development
At the heart of our business is software development.

We can develop in most languages and environments but specialise in Microsoft technologies.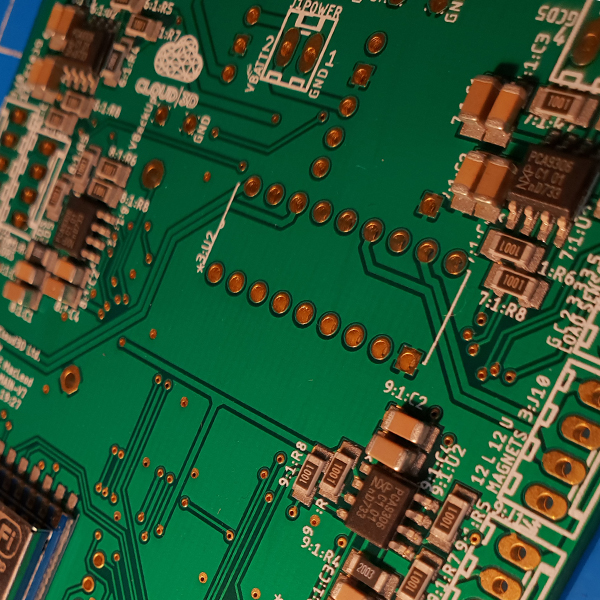 PCB Design & Development
PCB Design & Development
To complement our prototyping and UAV development services we are able to design and produce PCBs.

We can create one off designs or offer complete design to production including component sourcing and manufacture.

On site we have IR heaters, reflow stations, PCB microscopes and advanced soldering facilities. We also carry stock of over 10,000 components.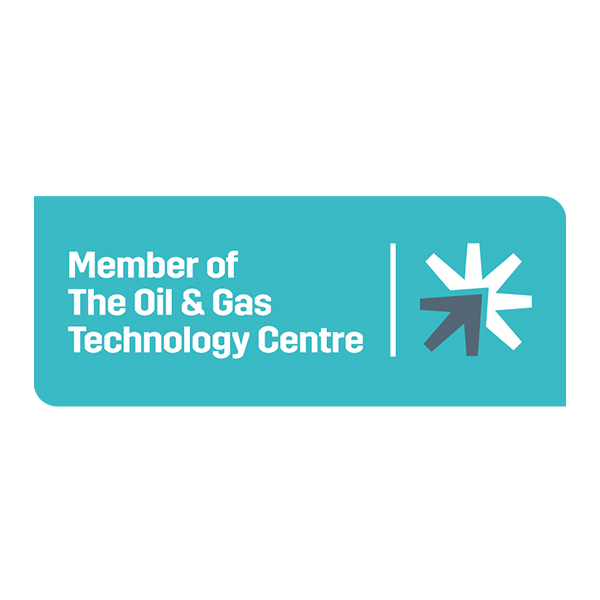 The OGTC
The OGTC is based in Aberdeen and actively funds technology and innovation within the oil and gas industry and supports its partners right from concept to deployment and beyond.

Cloud3D Ltd has received funding and support to help to develop a number of UAVs specific to the oil and gas industry.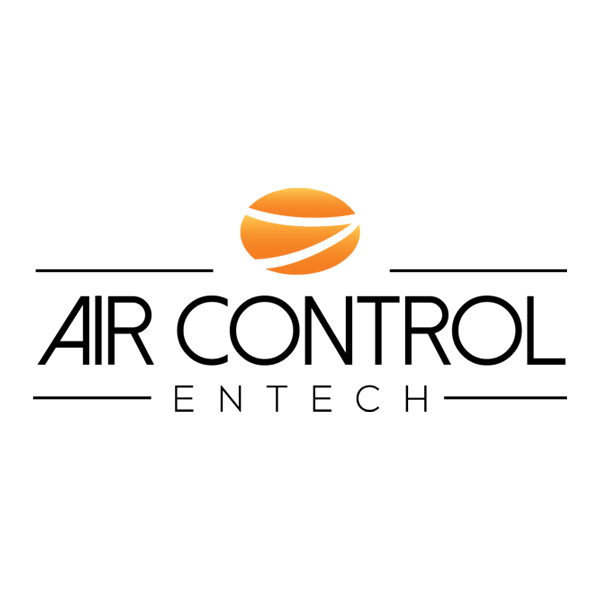 Air Control Entech
Air Control Entech are a leading provider of inspection solutions to the Energy sector. They deploy custom teams combining drone (UAV) and rope access (RA) personnel and technologies to carry out inspection work scopes.

Cloud3D Ltd have worked with Air Control Entech to deliver a number of bespoke UAVs.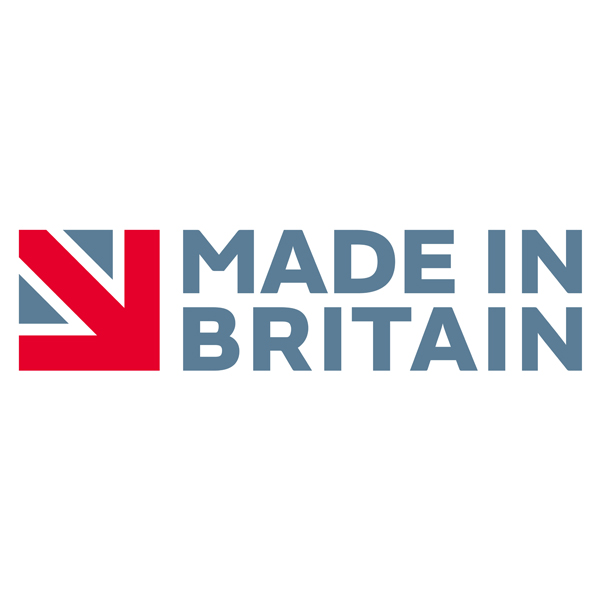 Made In Britain
Cloud3D Ltd is accredited with the Made in Britain marque as all our UAVs and products have been manufactured in Britain.

Where possible we also source our parts in Britain and all labour is provided by our Aberdeen based team.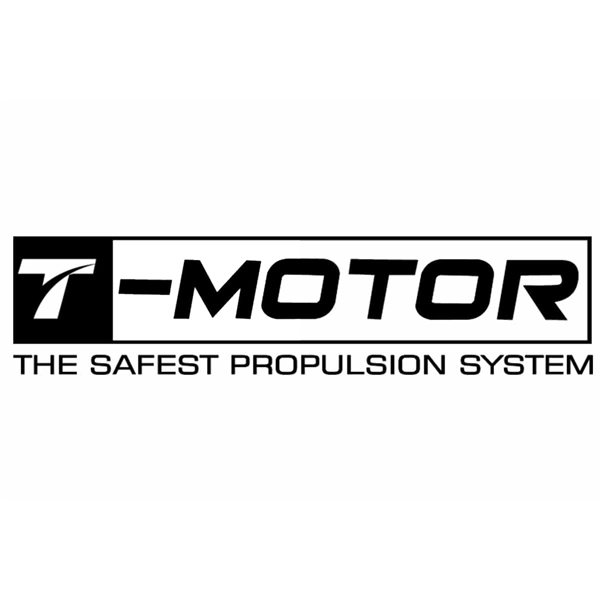 T-Motor
Cloud3d partnered with T-motor as we believe them to be the best motor company in the business. T-Motor design and develop the most reliable, efficient and durable motors we have come across.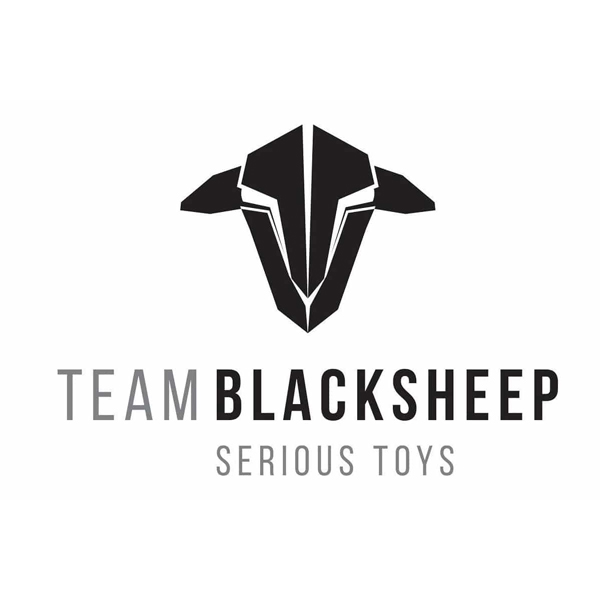 TBS